The ten new, brave, young, proud members of Moodle User's Association Committee of Management have been chosen. New Chair Richard Samson introduced everyone, tasked with bringing "fresh energy and ideas to help the association rise to ongoing and new challenges as we seek to support and enhance Moodle." They had to be ten to comply with Australian law.
Seven are incumbents. Samson places "recognition and gratitude" to outgoing members Emma Richardson (former Chair), Steve Powell and MoodleNews' Joseph Thibault.
Let's take a look at the new profiles. Follow them all on Twitter here.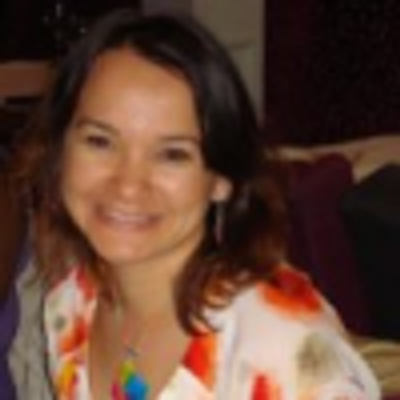 Educational product manager (Coordonnatrice) based out of Quebec, speaker at this year's Canada Moot. Incumbent member, has been a Moodler for over 10 years. Certified Scrum Master and former interpreter, her current employer is Université de Montréal.
French self-declared "EdTech Yogi," since 2006 in the UK at Cranfield University, Soulier has not been featured once but two times at moodle.com/news. Expert in process management and interested among other things in the possibilities of VLEs for professional development. Also a MUA incumbent.
Updated on Oct. 3rd
Swiss Moodler and "Service Owner" working at ETH Zurich. Organizer of Moodle DACH and First-time Committe Member. The project he co-created with Luca Bösch, "Course overview block in dashboard improvements" was the winner in the latest Project Development Cycle.
Long-time veteran of the Moodlerati and "particularly helpful Moodler," wisely confused Churchward is a Moodle core and plugin developer, Moodle book author, and founder of the first Moodle Partner in Canada. He also writes about Moodle from the blog of POET, open source EdTech advocacy organization he also founded.
But let me let him be the one to introduce himself.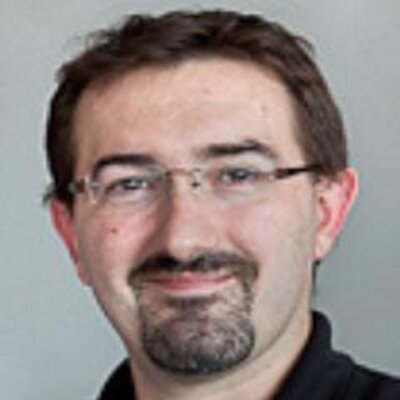 French Moodler, organizer of MoodleMoot France 2019 and MUA Committee incumbent, he's helped Moodle evolve and spread the word to the French-speaking world. Currently at EDHECs' Cycle Supérieur de Management.
Previously in MoodleNews: Meet A French Champion Of Open EdTech, For Moodle And Thanks To Moodle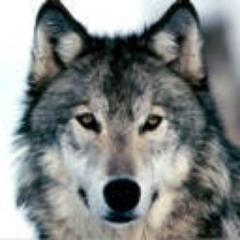 Incumbent MUA Committee member, CS MSc, Senior Associate Director of Applications Development at North Carolina State, where he's belonged for 22 storied years. He's been with Moodle before Moodle: involved with WebCT, Blackboard and other course management systems since 1999.
A double-agent, this Bostonite is also a member of the Moodle Japan Association, living in the Nagasaki prefecture as a university professor. He is an avid collaborator on the AMOS tool to help translate the LMS into Japanese and any other language (155 and counting!).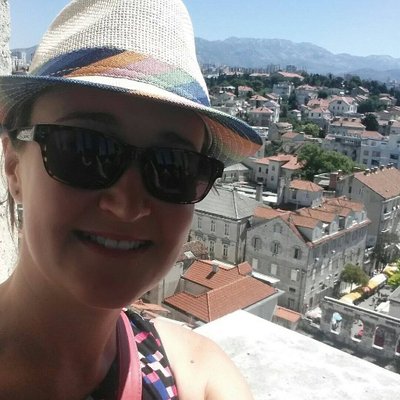 Jessica Gramp, Treasurer @jgramp
Education Advisor at UCL, a position from where she has been able to "effect institutional change," Gramp is a MoodleMoot regular both in the UK, where she develops; and Australia, where she's from. One plugin under her belt. Interested in e-assessment, accessibility, digital scholarship and learning analytics.
Previously in MoodleNews: Closing The Feedback Loop In Moodle. Jessica Gramp At MoodleMoot UK & Ireland 2017
Moodler working from Ulm University, a prolific plugin contributor (25 at last count), perhaps the most popular being the "Boost Campus" theme.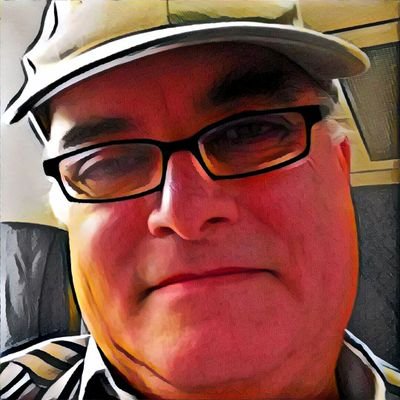 From Osona, Spain, Samson has big shoes to fill. No fear, this international Moodler, Oxford Chemist, translator and writer, can offer a particular set of skills in technology and humanities.

---
This Moodle Governance related post is made possible by: eCreators. Moodle for the enterprise, K12 and corporate. Australia and Singapore. To learn more about eCreators, click here.